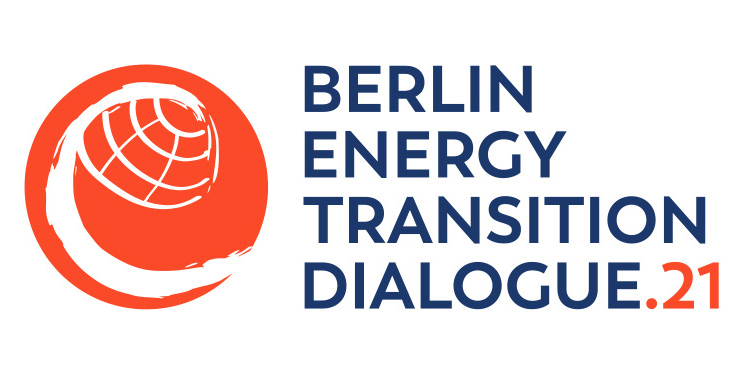 The keynote speech given by the President of the European Commission ('EC'), Ursula Von der Leyen, at the Berlin Energy Transition Dialogue in March 2021 is both promising and forward-looking. The President referred to the European Green Deal as the tool which will function to reconcile the way we produce, consume, and do business, with the health of our planet.
The European Green Deal is Europe's strategy for sustainable growth, whilst also serving as Europe's roadmap out of the crisis.
The EU Green Deal will be powered by NextGenerationEU investments, providing an opportunity to boost Europe's energy transition, which is at the heart of the European Green Deal.
In her speech, the President once again underlined the priority which is to be given to the following areas:
Clean Hydrogen;
Green Construction; and
Clean Transport.
Von der Leyen confirmed that clean hydrogen is clearly a desired solution to achieve climate neutrality. In fact, it is almost certain that through the funding available through NextGenerationEU, clean hydrogen will be invested into like never before, providing the perfect means towards reaching Europe's goal of climate neutrality.
She also reiterated that a European Renovation Wave will be started, to make buildings more energy efficient, whilst boosting the construction sector.
In order to reduce greenhouse gas emissions by at least 55% by the end of the decade, the President also announced that the EU Emissions Trading System will be enhanced and extended to cover the maritime and aviation sectors.
Of course, the above are not the only areas of focus. Proposals will be put forward to boost renewable energy and improve energy efficiency. Green financing will be taken to the next level in order to meaningfully boost green investment.
And this is exciting because the Commission is crystallising the priorities for the next decade, priorities which apply to Malta too. This in turn, creates certainty for businesses who are more likely to invest in the above sectors. So, this path which is being fledged out by the Commission to help Member States such as Malta achieve carbon neutrality, offers great opportunities for innovation, growth, and sustainable jobs. From hydrogen valleys to climate-friendly buildings, from green steel to zero emission cars, the European Green Deal will affect almost all aspects of our daily lives. It will make our lives better.
Of course, the European Green Deal involves much more than cutting emissions. It is about achieving systemic modernisation across our economy, society, and industry. It is about building a better world to live in. We must work on this together, and we must act now.
And this is what we want to do with our 'Green Deal Malta' platform. We want to join forces with like-minded people to act now and together, create a Sustainability Vision for Malta, a bespoke Green Deal for Malta. Be part of the green transition and share your thoughts or ideas with us on info@greendeal.mt!