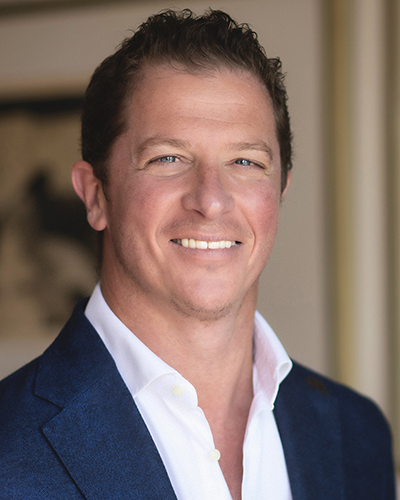 Andrew has been in private legal practice since 2000, specialising in corporate law, regulated industries and finance. Andrew is a director of Ewropa Consultancy Services Limited, bringing the value of his expertise in project financing to sustainable projects relating to clean energy, green construction, clean transport, and other sustainable infrastructural projects.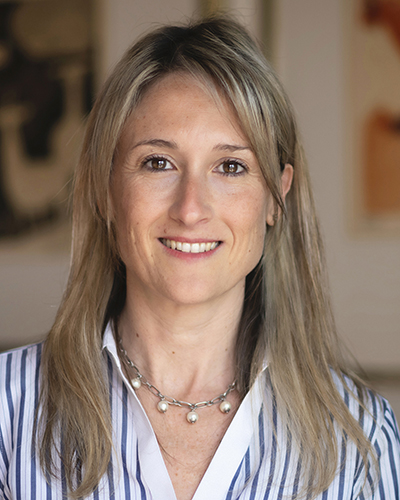 Gayle Kimberley is a lawyer by profession with over 19 years work experience. She is specialised in EU law, Competition law, Energy law and public policy development and management. Gayle founded Ewropa Consultancy and is passionate about seeing a green revolution in Malta. Her main areas of interest are clean energy, green construction, clean transport, and green enterprise.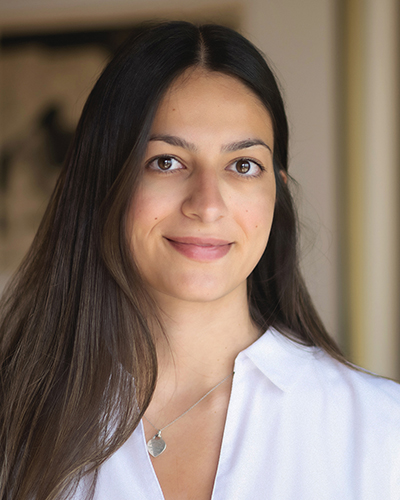 Nina Fauser is a law student at the University of Malta, currently working as a Legal Intern focusing on Intellectual Property matters, Competition law, Employment law, and Environmental law. Nina has always been highly interested in environmental and sustainability matters, particularly at a European level, and has always been keen to share her views and thoughts on this topic. Nina strongly believes that the green transition at European and national levels will bring about a great stream of opportunities and can truly make Europe a better, and more beautiful place to live.
Green Deal Malta is a non-political platform, which is not affiliated with any public or Governmental body.