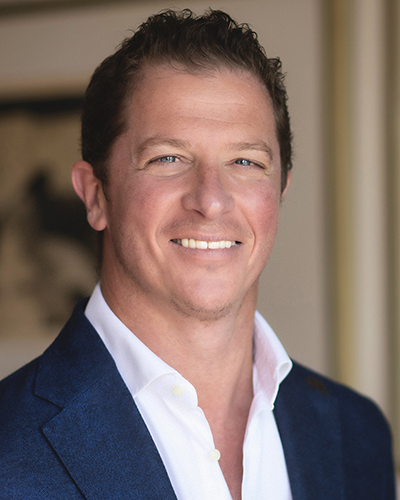 Andrew has been in private legal practice since 2000, specialising in corporate law, regulated industries and finance. Andrew is the a Director of Ewropa Consultancy Services Limited, bringing the value of his expertise in project financing to sustainable projects relating to clean energy, green construction, clean transport, and other sustainable infrastructural projects.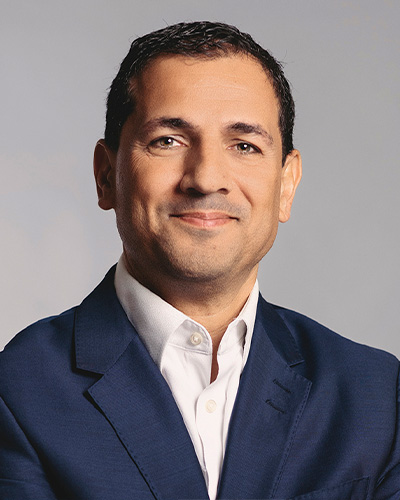 Stefan has been involved in environmental planning in Malta for more than 10 years, including regional planning of the North Harbours and South Malta areas, major development projects and strategic development plans for the Maltese Islands. Since 2005, he has been actively involved in EU affairs and funds, specialising in transport, telecommunications and energy matters. Since July 2022, Stefan is the General Manager of Ewropa Consultancy Services Limited, bringing with him his thorough knowledge of the EU and the funding programmes that will enable the green and digital transitions within Malta.
Green Deal Malta is a non-political platform, which is not affiliated with any public or Governmental body.